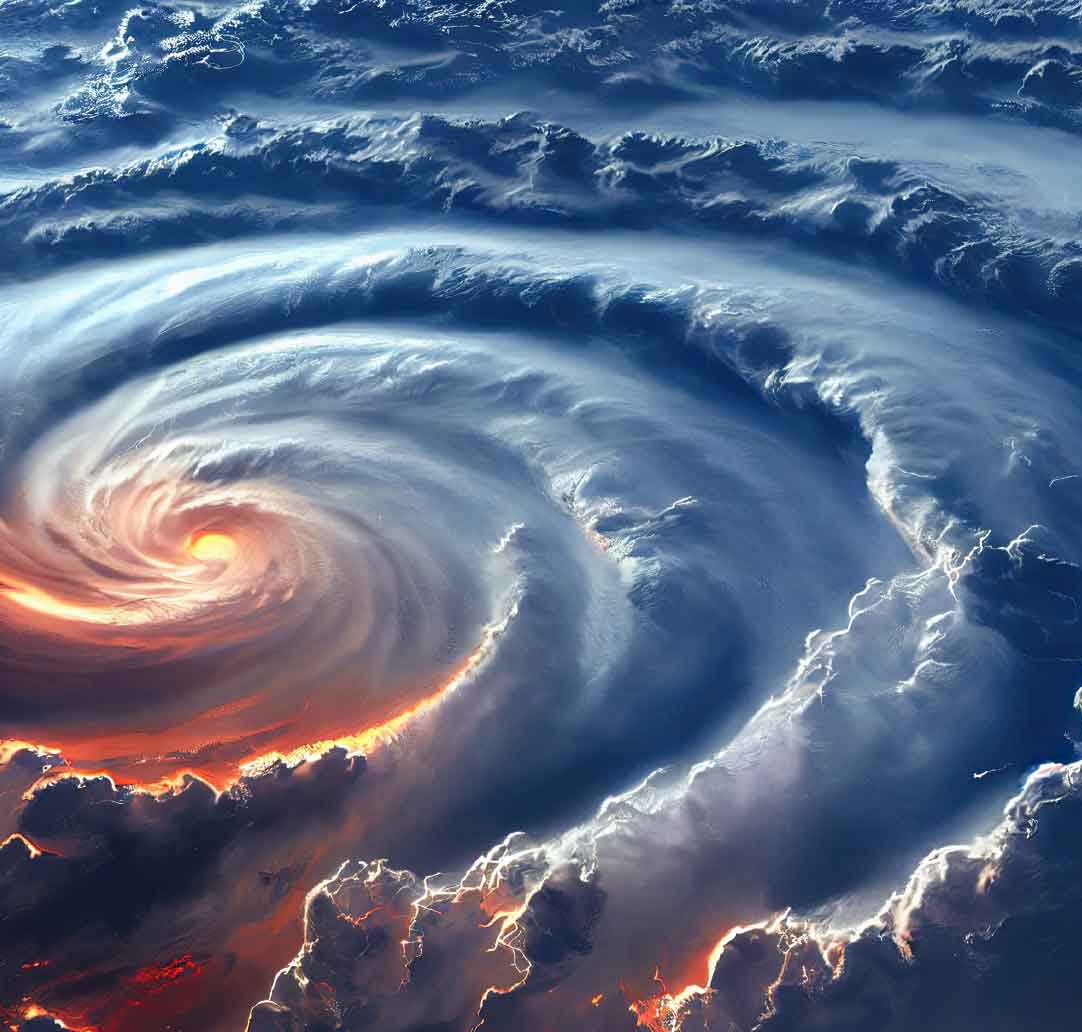 Experienced and dedicated emergency storm response.
Ferreira Storm Group (FSG) can mobilize rapidly and safely to provide our clients with a variety of storm recovery and response services for any type of storm throughout the United States. FSG was created to help address the growing need to provide our Investor-Owned Utilities and Electric Cooperatives with experienced and dedicated emergency storm response personnel. 
Our team is comprised of seasoned, industry-leading individuals who have over 30 years of experience in storm response. Along with our own internal crews, we have partnerships with utility contractors across the country with whom we have built long-standing relationships with. Those include union and non-union resources.
With advanced notice, we can meet your entire needs for each storm event, bringing as many as 2000 FTEs. FSG crews understand that our number one priority will always be to restore power to the affected communities quickly and safely. That is why you will always see us partner with you to weather any storm.
Ferreira Storm Group Services
Overhead/Underground Distribution
Overhead/Underground Transmission
Substation Restoration
ROW Clearance

Vegetation Management
Aerial (Drone, Helicopter)
Damage Assessment
Storm Number: 800-667-9145