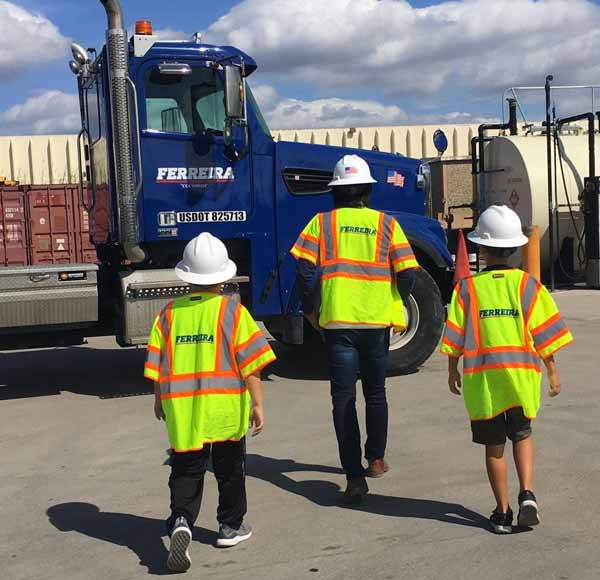 Building the Future with Pride
Since 1988, Ferreira has stood on the belief that if we all work together, we can and will build the future with pride. Ferreira is constantly evolving and bettering itself by using the latest technology and adding new services to meet the needs of our clients. Each of us have an integral part in making our company a success, and this begins with our core values. By supporting each other, we truly believe that we are building the future with pride for ourselves and for future generations.
The Ferreira Family of Companies
In continuing with his vision of growth in the construction industry, Nelson created the Ferreira Family of Companies. The Ferreira Family of Companies consists of several affiliates throughout the United States. Our companies are united by a shared vision of building a diverse and inclusive work environment, delivering the highest quality of work to our clients, and making an impact through our hard work and dedication.
ferreirautec.com

ferreirapowersouth.com